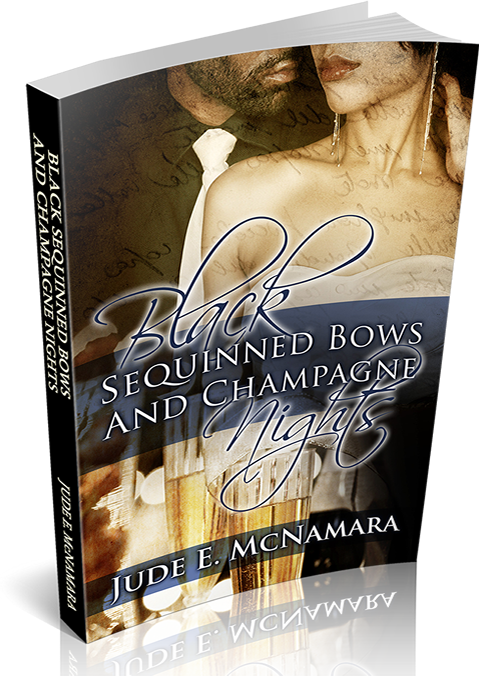 Riley Cook has been busy building her empire while barely escaping a marriage to a lying, cheating, womanizing man that has broken both her heart and spirit. Having endured the death of her husband, heartbreak, and loss, Riley has lost all hope of finding love and believing "Mr. Right" exists. Only the "idea of him" lingers in the recesses of her heart and mind.
Captain Noah Dunham is a man on a mission. He's the keeper of promises and the holder of secrets. So what's Riley to do when this certain sexy Navy Captain steps into her life? She certainly hadn't counted on falling in love. But, just when things heat up between Riley and Noah, tragedy strikes and a secret is revealed. Can Riley and Noah's new found love survive the discovery.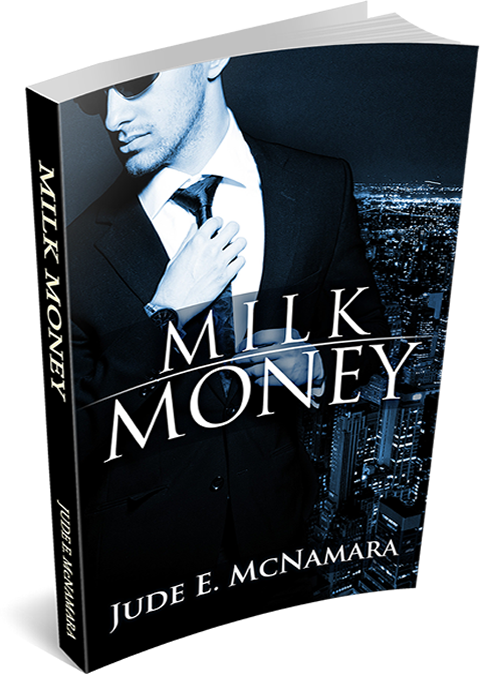 Nicholas Becker, New York's Angel Investor extraordinaire has the perfect life of wealth, power, and prestige. Almost. Gone is the missing long-time love of his life, Harper Carmichael Montgomery. She's the one woman immune to his charming ways, since their summer love went awry a decade ago. All grown up, Harper has become Nicholas's most ardent business nemesis.
Harper Carmichael Montgomery, daughter to a U.S. Senator and heiress to the Carmichael Empire, is at the top of her game. CEO of her own company, Harper is now one of Forbes' top Thirty Over Thirty businesswoman. She's the poster gal for a successful single businesswoman's life. Life is good, except for the one thing she lost a decade ago, the only man who ever held her heart captive, Nicholas Becker.
While years have passed, Nicholas and Harper's animosity towards each other has yet to fade. The wedding of mutual friends draws Nicholas and Harper together long enough to discover they must compete yet again in a race to takeover the Japanese conglomerate both prestigious family empires desire to possess.
Will obligation to family come first? Or will Nicholas and Harper heal old wounds and build a bridge to fulfill the desires of what only they can achieve together?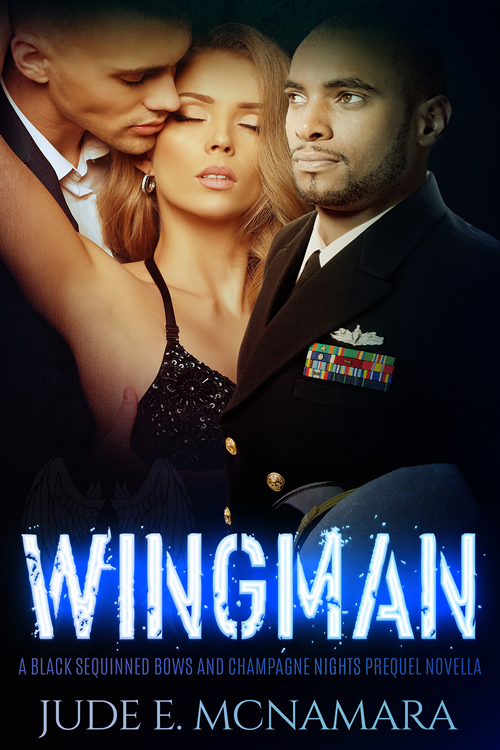 WINGMAN: A Black Sequinned Bows And Champagne Nights Prequel Novella.
I am his wingman. He is mine. We met her the same day. Both of us love her. His love lived in real time. My love for her lived vicariously through him. In our hearts, she belongs to the both of us. We are connected out of love, loyalty, and brotherhood. Except she doesn't know it.
But time and circumstances beckon now. I am stepping from behind the curtain to stand center stage. I am late, but I am here. I have not forgotten. And that is the only thing that matters.
I am a man on a mission. A wingman's mission. I am the keeper of promises. I am the holder of secrets. And I am coming for her.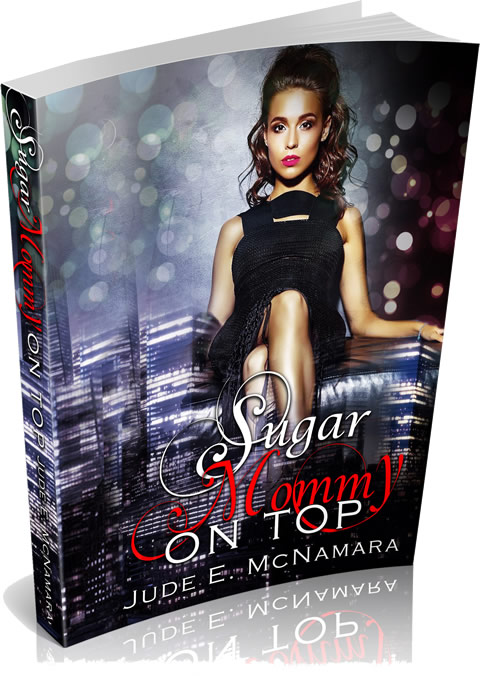 Will the man who spends his days and nights bringing new life into the world be able to heal himself while mending her broken heart, igniting an unexpected flame of love between them?

Julianna Becker
Thirty-one year old Julianna Becker's world is suddenly shattered when her long-standing relationship with the man she thought she would marry comes to a staggering halt. Reeling from the loss and betrayal, everything changes when Julianna breaks past the family's golden cage, landing herself in an unexpected encounter with the handsome, engaged, renowned New York Obstetrician, Dr. Elliot Fischer.

Dr. Elliot Fischer
Vanity Fair's most eligible bachelor, Dr. Elliot Fischer, knows he's headed down the road to disaster with his engagement to the former Ms. New York. Elliot struggles to convince himself that a marital future with a gold digging trophy wife-to-be is everything he wants and needs. His nuptial path derails quickly when he finds himself on a collision course with the very wealthy, petite stick of dynamite, Julianna Becker.
Fill out the form below to sign up for the Newsletter